How our Haven Lock door reinforcement smart lock can protect your home and give you peace of mind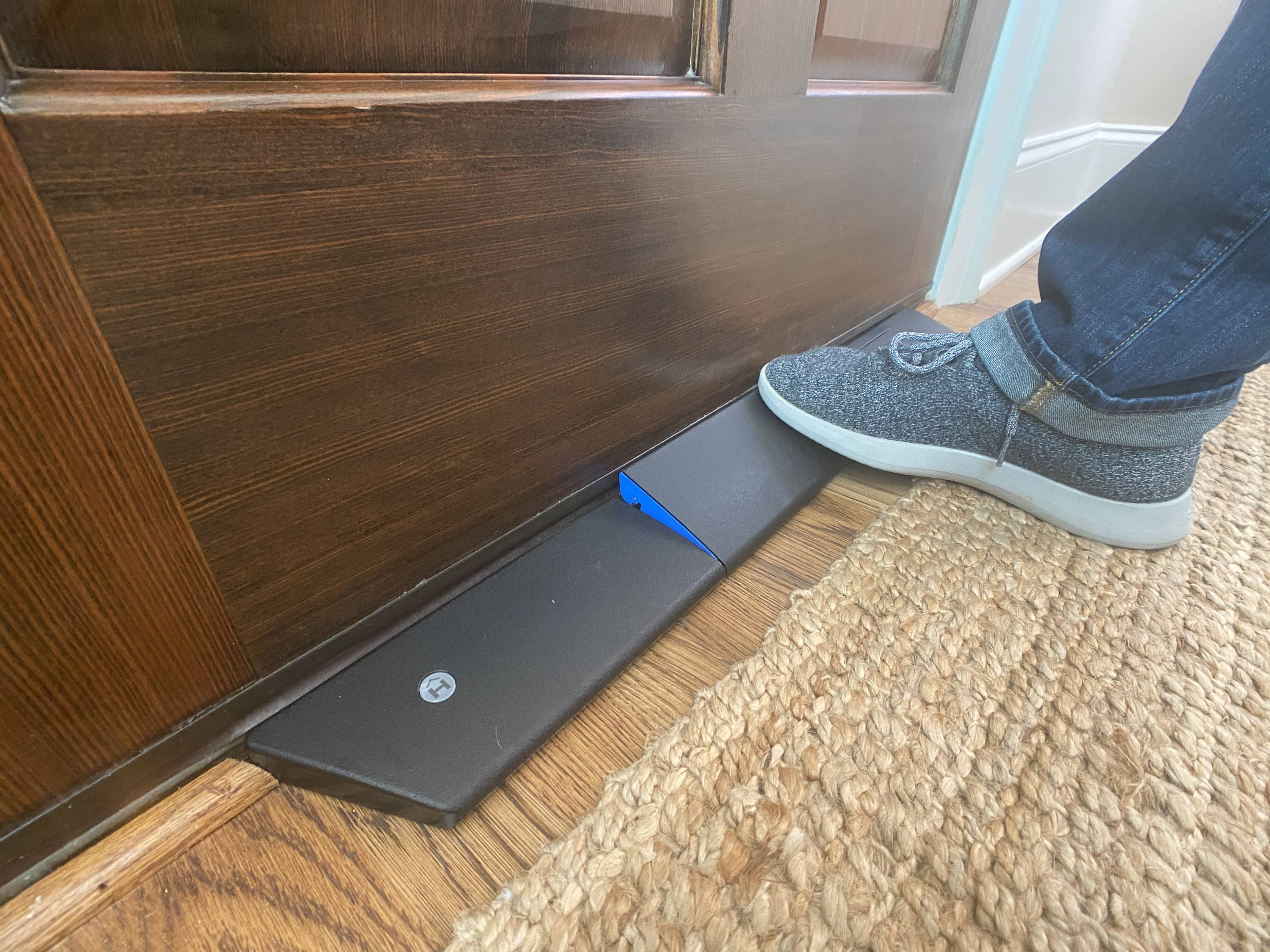 HavenLock poses a simple question. Why would you ever spend money on a home security system or device that doesn't prevent a break-in?
For 6 years, Haven has been a trusted authority in the security space. As a veteran owned business, we have worked hard to build smart locks and security products that prevent break-ins.
We realized, from our time spent overseas in Iraq an Afghanistan in Army Special Operations, how important security is and how much we take it for granted here at home.

Hear from our Founders How Haven Solves This Problem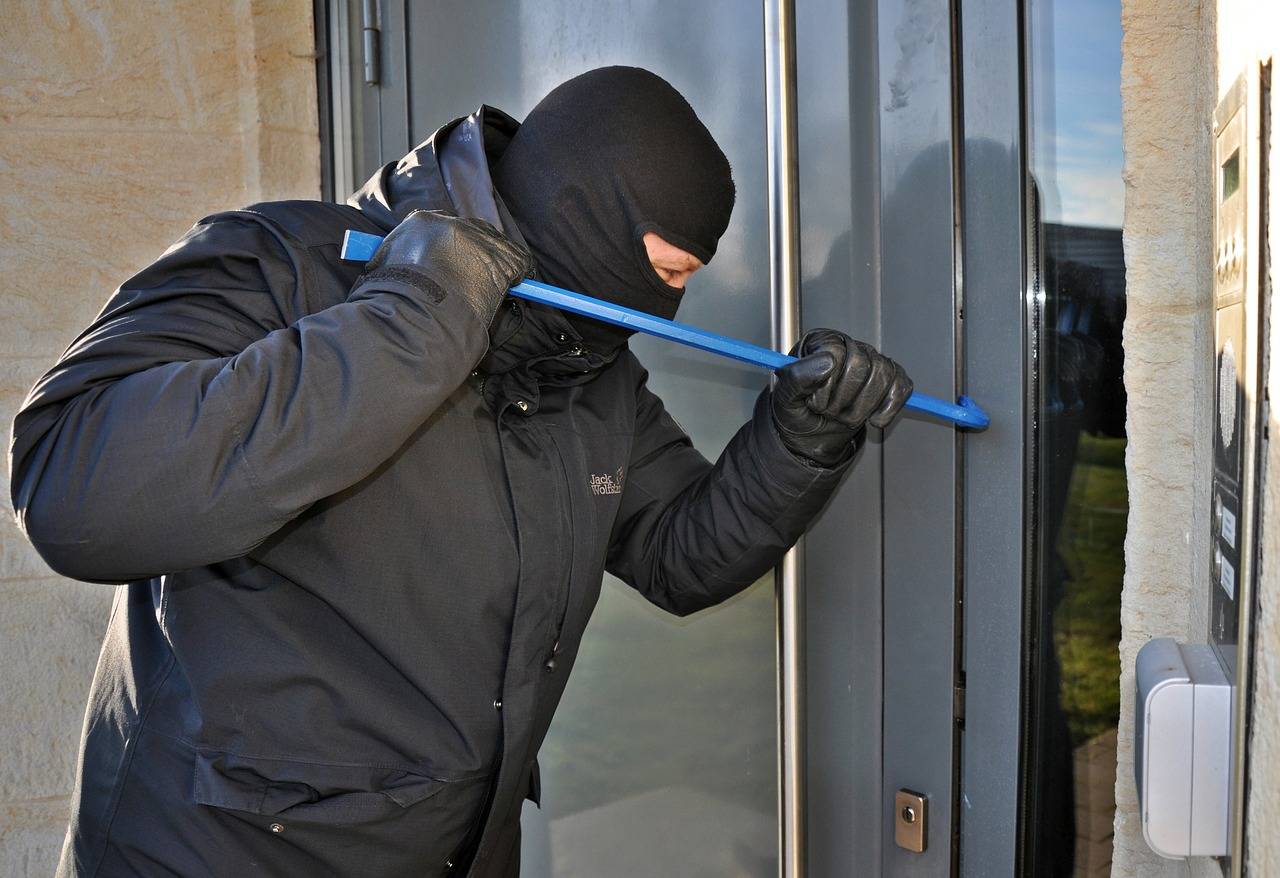 💥 A Home break-in occurs every 13 seconds in the United States*
💥 The average cost of a break-in is $3255
💥 70% of home invasions occur through a entry door
💥 57% involve forcible entry
Deadbolts and security systems just aren't strong or smart enough

🥾 Deadbolts only last up to 6 kick attempts**
🥾 Notifies you after a break-in has occured
🥾 Doesn't provide you time to get to safety
🥾 Gives you a nice video of the burglar
Introducing the Haven Connect Bluetooth Smart Lock

Checkout these great features!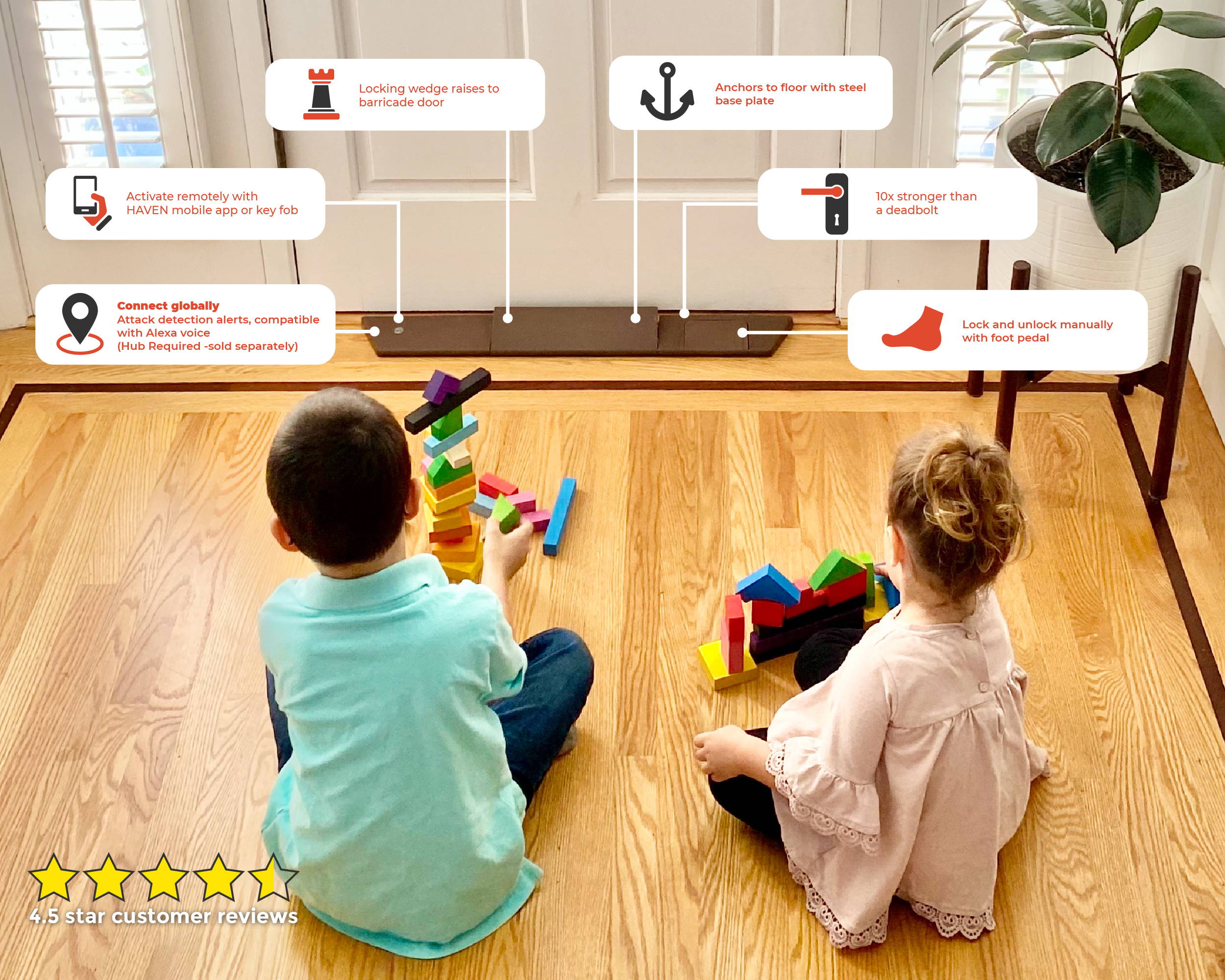 📲 Activate remotely with the Haven app or fob
📍 Connect globally, schedule access, receive attack detection notifications, and operate with Alexaº
🏰 Locking wedges raises to barricade door
⚓️  Anchors to the floor with steel baseplate
🥾  Lock and unlock with foot pedal
🔐 10x Stronger than a deadbolt
Lock your door with Alexa

Haven's Patented Locking Wedge Fortifies your door giving you Peace of Mind

🔓 Made with high quality, veteran approved materials
🔓 Installs in less than 14 minutes
🔓 Easy to uninstall if you move
🔓 Leaves no floor damage
🔓 Made in Tennessee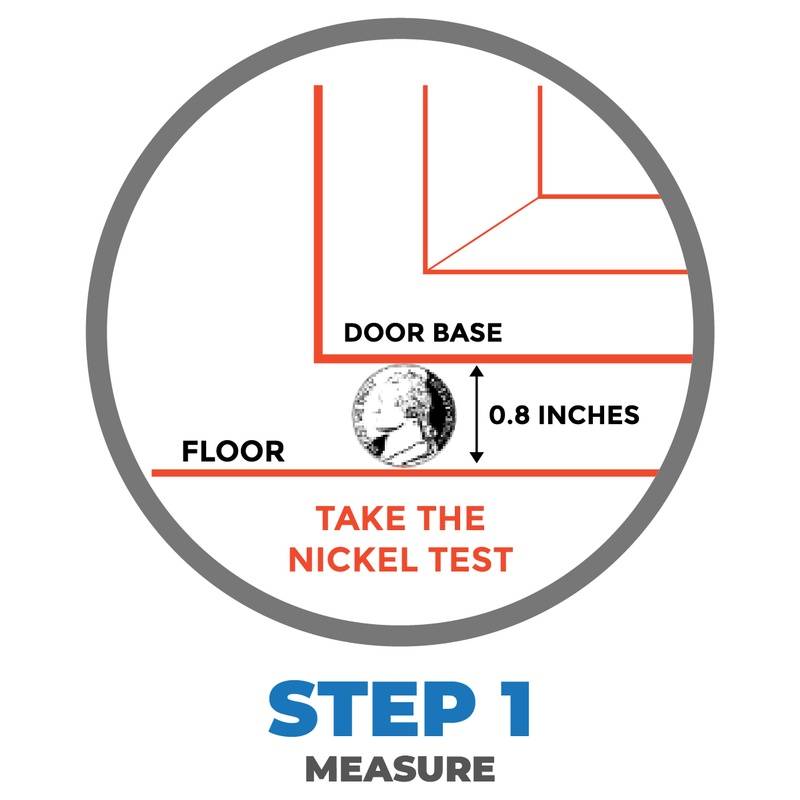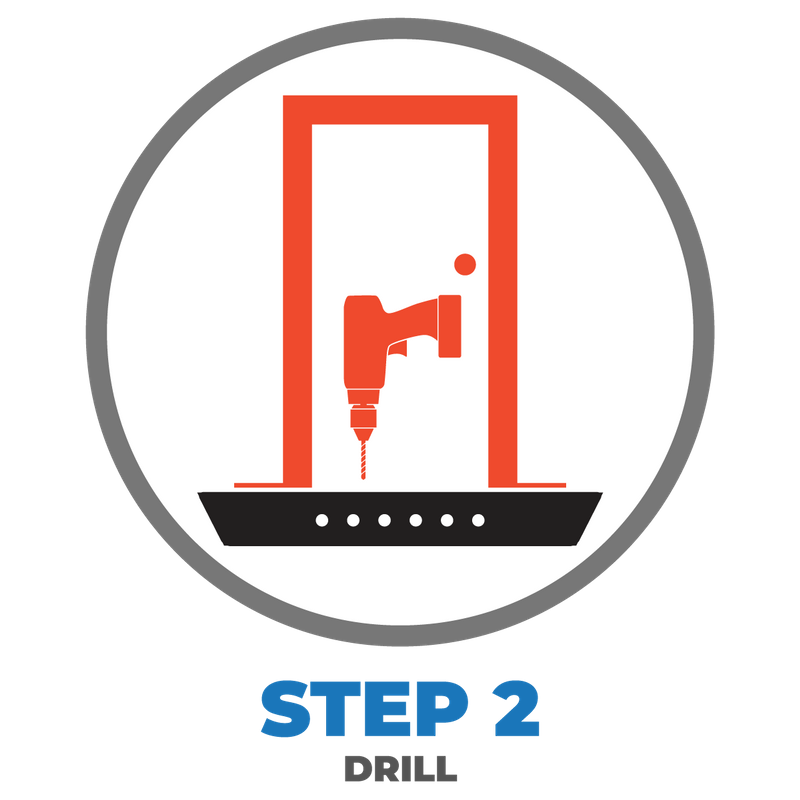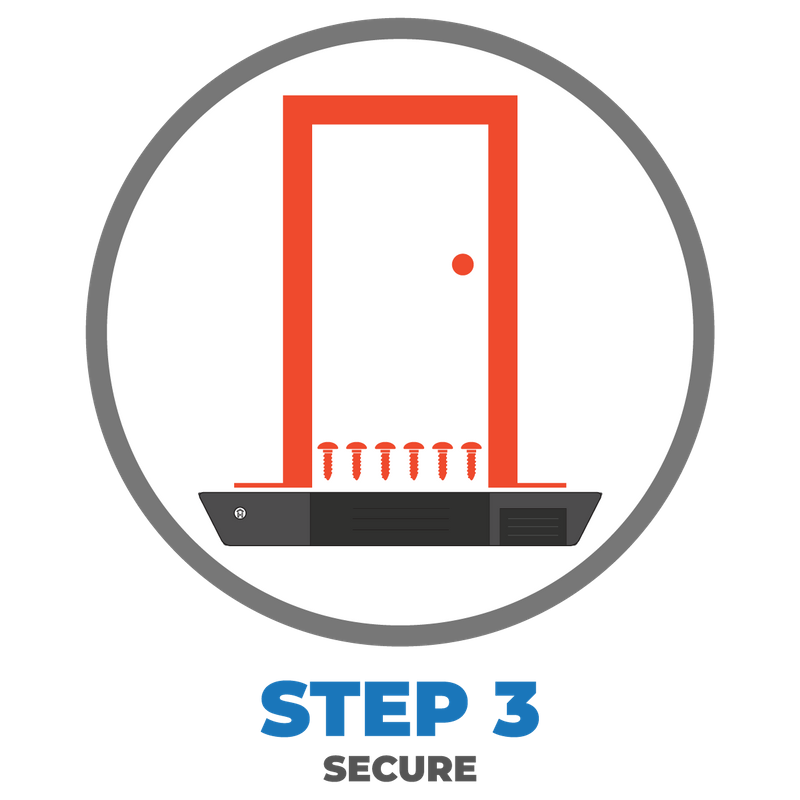 And if that wasn't enough, Haven offers you a 30 day trial of their strong smart lock to obtain the peace of mind you deserve--Risk Free! If you don't love it, return it for a refund.
Checkout these real reviews we received from customers we have protected!
Written by
an anonymous user
on
Customer Reviews
based on reviews
There are no customer reviews yet.
Thank you for submitting your review. Once it is approved, your review will show up in the list of reviews.
Submitting your review failed. Please try again.
Sources and Disclaimers:
* All stats take from FBI Crime Database '17-19
**Consumer reports Dec 2019
ºRequires Haven Hub